About Echo Systems Network Ltd
At Echo Systems Network Nigeria Ltd, we are dedicated to providing cutting-edge technology solutions that empower individuals, businesses, and communities to thrive in the digital age. With a focus on innovation, reliability, and exceptional customer service, we strive to be a trusted partner for all your technology needs.
Echo Systems Network Nigeria Ltd is a leading technology company specializing in the development and implementation of advanced networking solutions. Our team of highly skilled professionals brings together a wealth of expertise and experience in areas such as banking, payment systems, software development, tax consulting and project management.

We take pride in staying at the forefront of technological advancements, enabling us to deliver solutions that meet the evolving demands of our clients.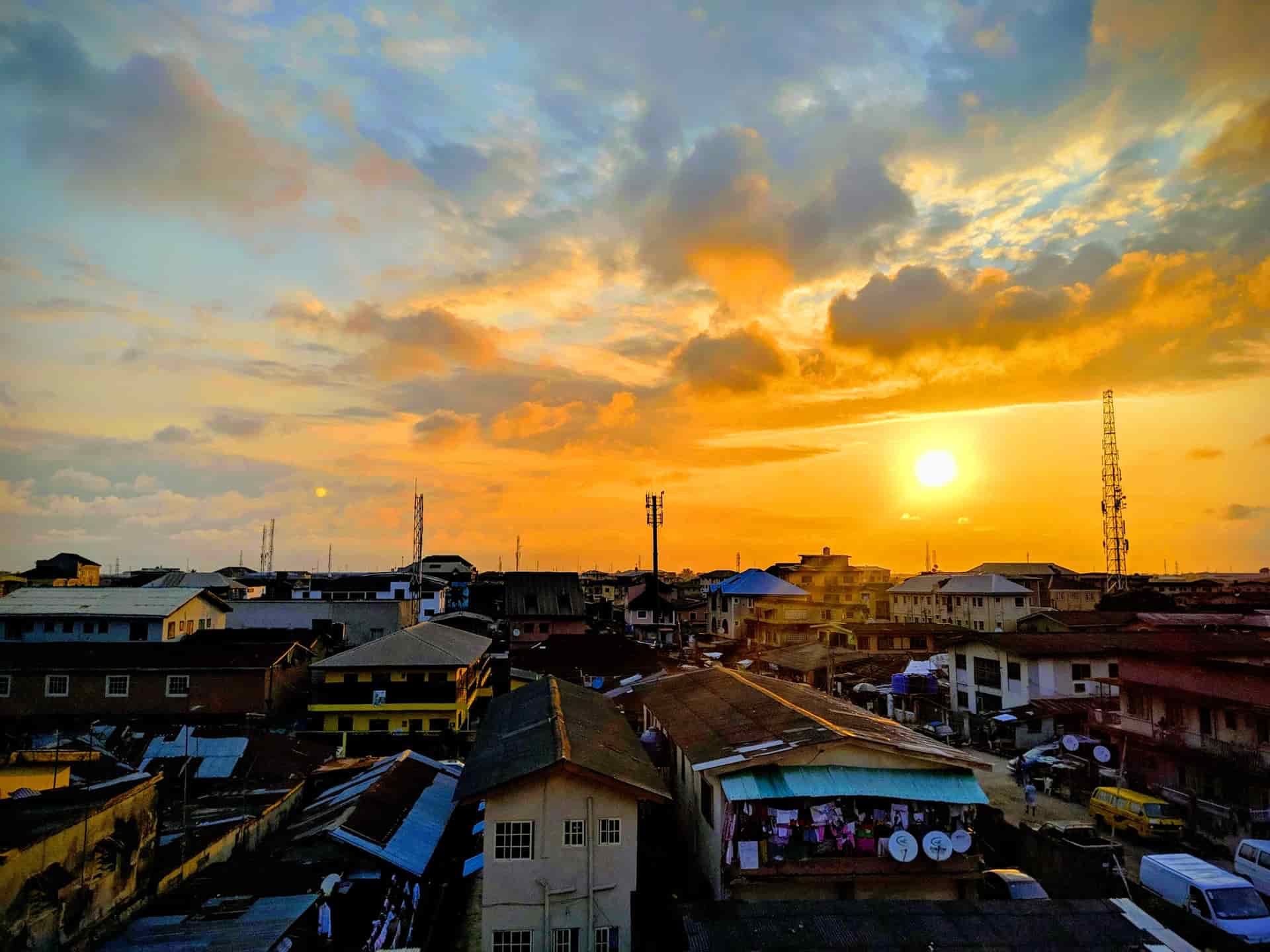 Our Mission
At Echo Systems Network Nigeria Ltd, our mission is to empower organizations and individuals with robust and reliable technology solutions that enable growth, efficiency, and security. We are committed to delivering innovative products and services tailored to the unique needs of our clients. Through strategic partnerships, continuous research and development, and a customer-centric approach, we strive to exceed expectations and drive tangible results.
Our Vision
Our vision is to be a driving force in the digital transformation of Nigeria and beyond. We believe that technology has the power to revolutionize industries, enhance productivity, and improve lives. By leveraging our expertise and constantly pushing the boundaries of what is possible, we aim to create a future where businesses thrive, communities connect, and individuals reach their full potential.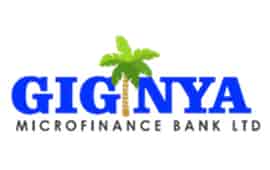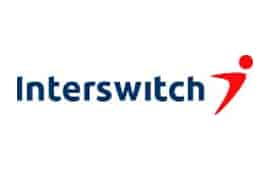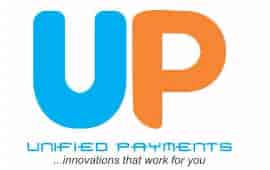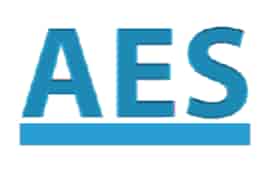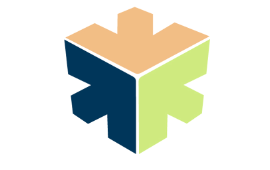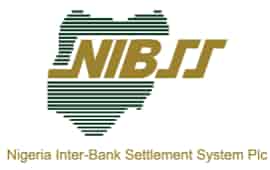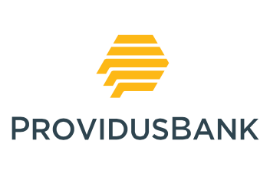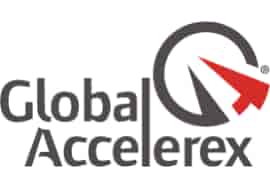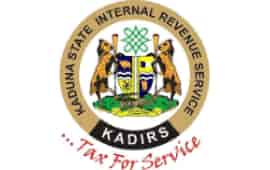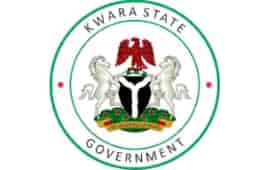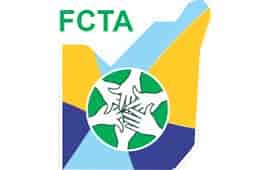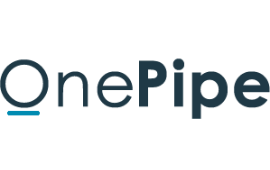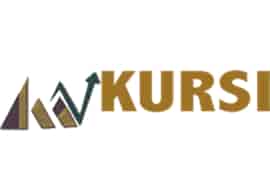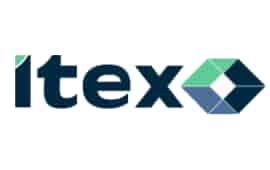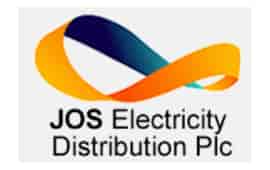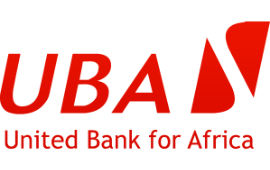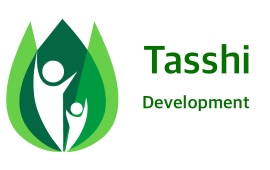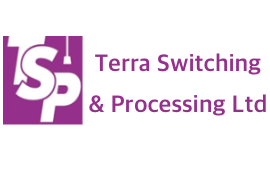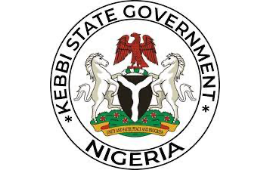 "Automation applied to an inefficient operation will magnify the inefficiency." – Bill Gates.