Echo Systems Network Ltd
Providing Leading
Business Solutions
We provide simple solutions to 
complex problems using technology
Echo Systems Network Ltd
Fintech Solutions
With a touch of AI
We build systems and processes
that gives you the right data and insight realtime
Start A Project
Echo Systems Network Limited is a leading Fintech and Consulting firm in the capital city of Nigeria with expertise in Tax Management, Payments Gateway, Revenue Management, Core Banking Solutions, Financial Inclusion, and Web & Mobile application deployment.

Our team come with decades of combined experience in banking, software development, financial services, project management and government revenue consulting.


Our goal is to optimise your business by tailoring our services to your specific requirements. We strive by solving everyday business needs for Africans.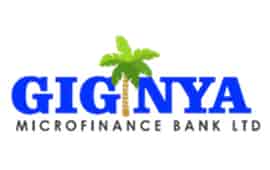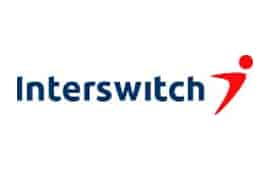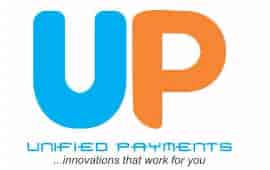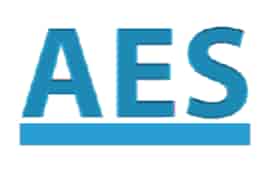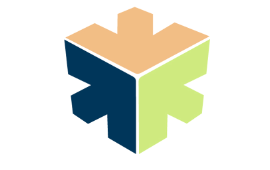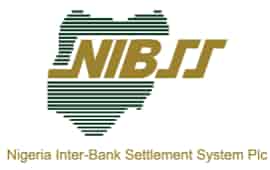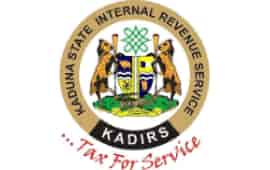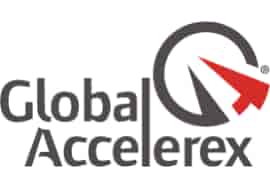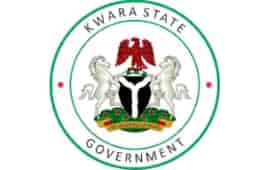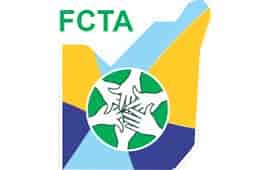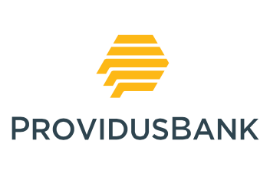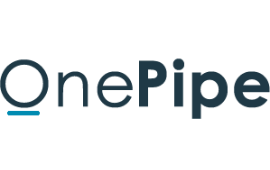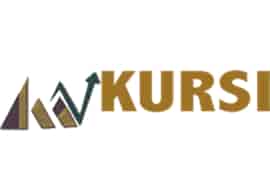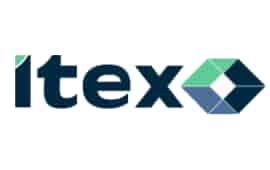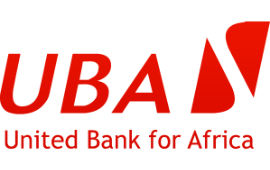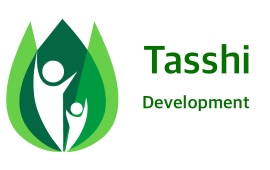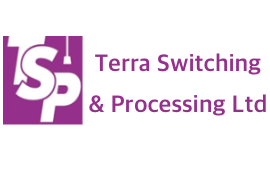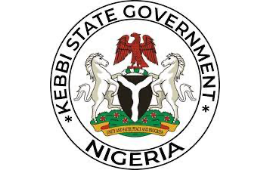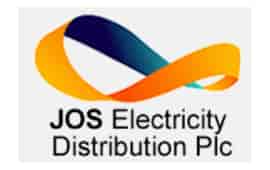 "Automation applied to an inefficient operation will magnify the inefficiency." – Bill Gates.